- COLLECTIONS - 
In our collections we work close together with different designers, illustrators & authors.

---

- HAPPY - 
Happy is our softest and cuddliest collection! In the Happy collection everyone can find a friend, young & old.



---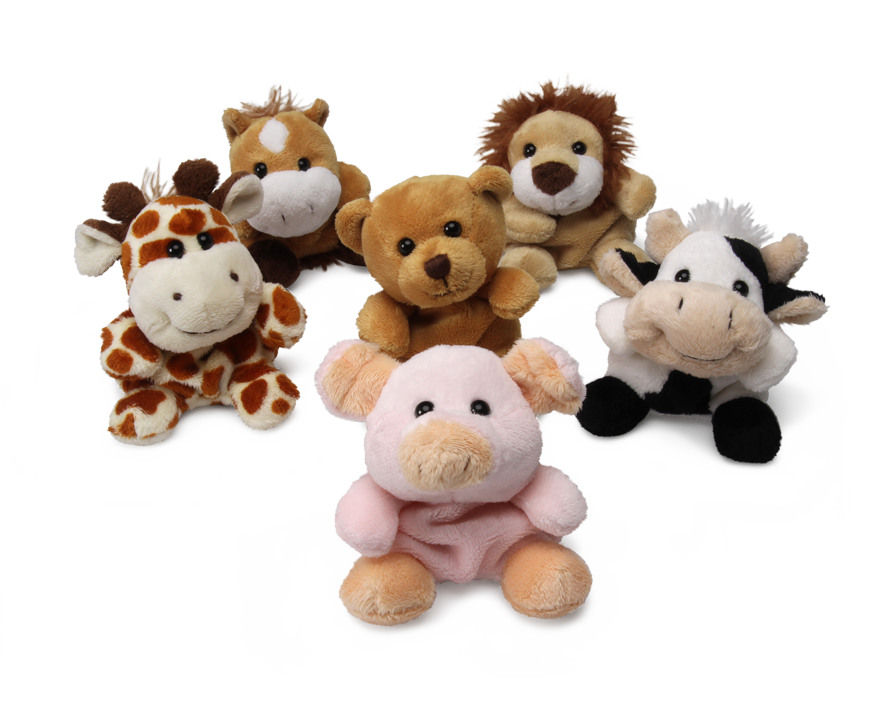 - HAPPY MINI - 
This is probably as sweet as it can get! A group that are waiting to become your friends.




Happy Minis are delivered in a cardboard display that is easy to put on the shop counter.




Every display includes 12 soft toys (2 of each animal).



---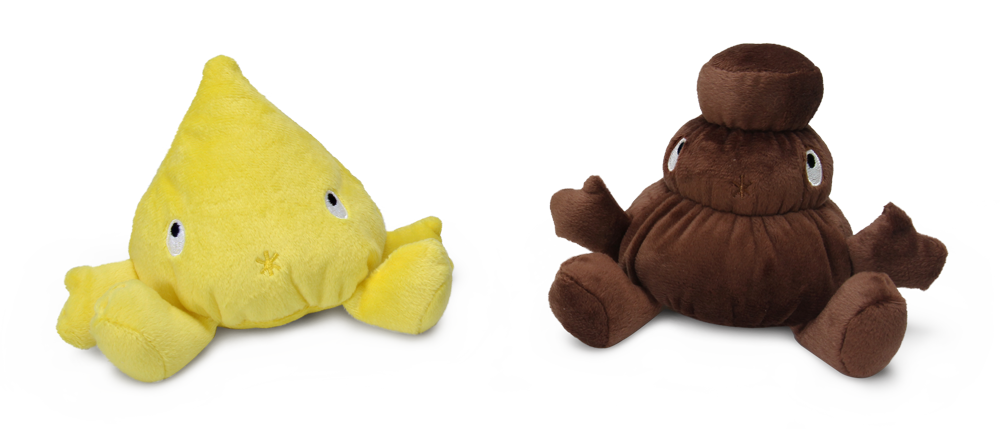 - PEE & POO - 
Pee & Poo was founded in 2004 by Emma Megitt and was a result from her Master project in Graphic Design.




The collection includes Soft Toys, rattles, puzzles and more.



---
- FATTA TOYS - 
Fatta Toys is a concept that highlights attitude and self esteem.




The idea behind Fatta Toys is that everyone shall be able to recognize a bit of themselves in the characters.



---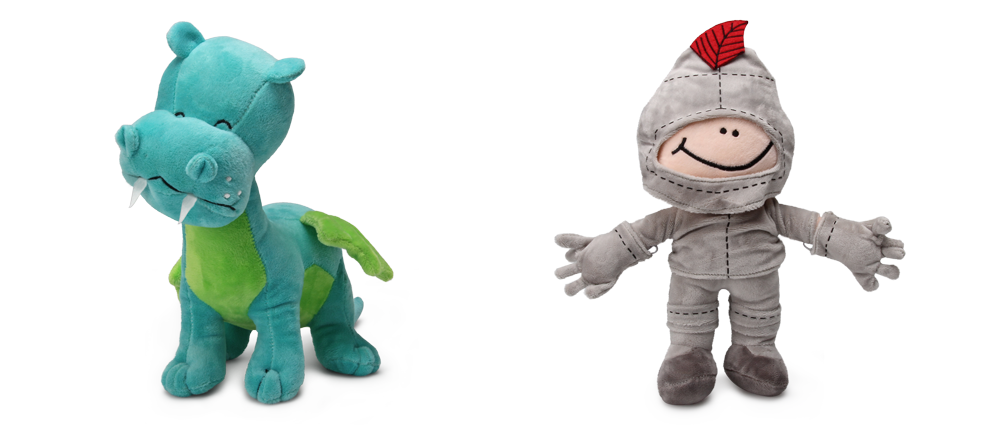 - CATCH THE DRAGON - 
Catch the dragon - an adventure for the toddlers.




This collection is based on the book with the same name made by Linda Palm and Johanna Lundqvist Björn.  



---